What Different Types Of Tiles Are There That You Can Actually Buy?
Tiles are the most popular choice for a number of homes, as it provides you with a large number of benefits. They will outlast any other flooring material and make your house more lovely and cool in the summer months.
Tiles come in many shapes, sizes, colors, textures, and more! They can be used for the floor, walls, in the kitchen or bathroom and for things like benches and even splashbacks.
Some major benefits of having tiles installed are:
A cost-effective method to make a statement
Hygienic
Non-allergenic
Hard-wearing
The best approach to achieve a seamless look
Low-maintenance
Environmentally friendly
Water-resistant
Available in various colours, style and textures
But with many types of wall and floor tiles to pick from, how do you know where to begin?
Tile flooring is made from various types of materials, for example, ceramic, porcelain, natural stone, terrazzo, and quartz. Every type of flooring has its own features, and these characteristics should be matched to the size, style, use, and budget of the space in which you want to tile.
Read on to learn about the difference between different types of tiles with pictures, their advantages and what they are commonly used for.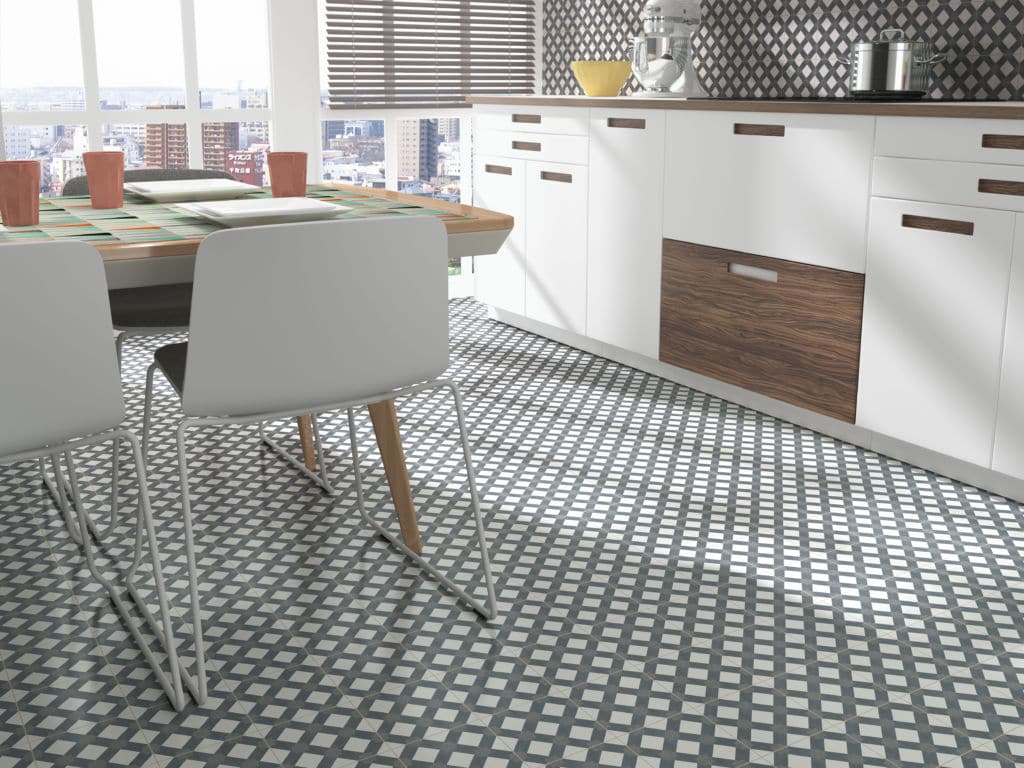 Let's begin with the most popular type of tile that we all will be intimate with. Ceramic tiles are usually seen and used in bathrooms and showers. They are robust, waterproof, and easy to clean as well as easy to install.
Within the ceramic tile range, some tiles are invented for walls and some tiles are made for floors. Wall tiles approximately always have a gloss (shiny) finish and are thinner and lighter than floor tiles. It allows for easier installation.
Floor tiles are more robust and heavier as compared to wall tiles. These tiles can also have a shiny finish and this is usually the case for living areas. However, if you are using a ceramic tile in a wet area such as the bathroom, it is suggested that you do not use a gloss finish. A gloss finish means the tiles will be smooth and dangerous when wet.
Ceramic tiles are a great all-purpose tile. They resist water, can withstand very high heat and are relatively easy to install. Be careful, though, because ceramic tiles are very breakable, so if you leave them or drop something very hard on to them, they can crack and break.
These tiles are installed on top of a tile adhesive with a small gap in between each tile. The gap is then filled with a tile grout that can come in different colors but is extremely important in taking up any movement and stop the tiles from popping off the wall.
These tiles also come in a variety of sizes — everything from small 100mm x 100mm square tiles to massive 1200mm x 600mm tiles. There is an ample range of sizes in between these to satisfy your requirements and give a right look.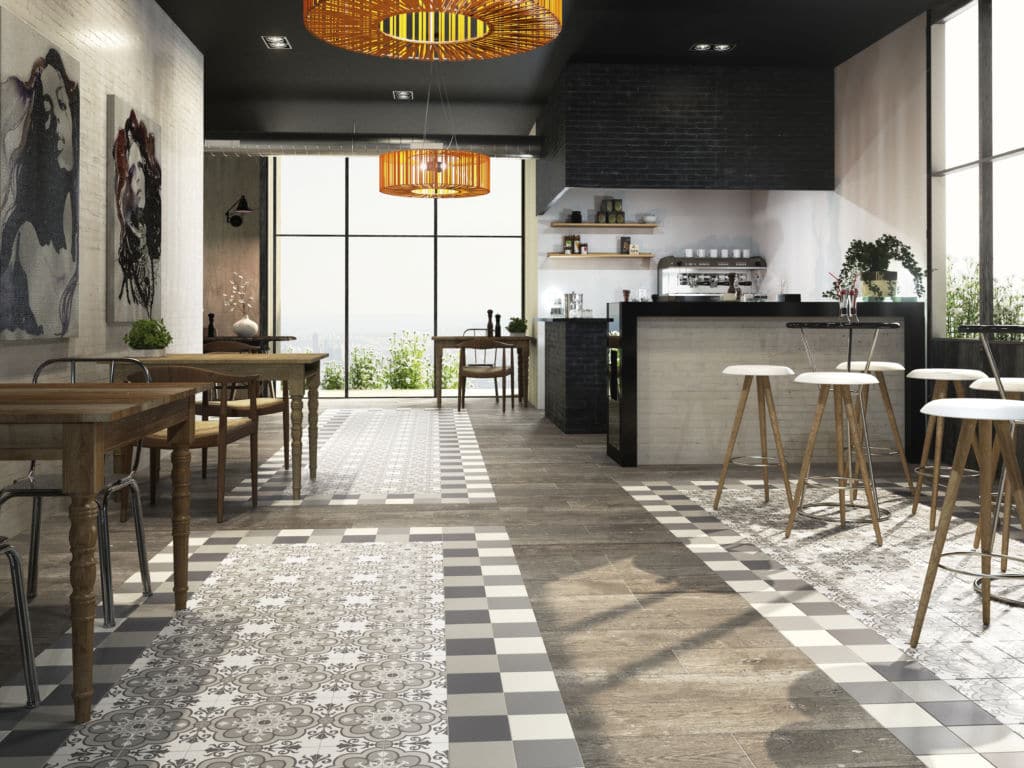 Are you building your new home? Are you getting tired of your marble flooring, or the tired wallpaper, or the drab of your wooden panels? If so, now it's time to choose porcelain tiles. These tiles not only lighten up your home, but they are also durable and maintenance-free. You can pick from a broad range of perfect porcelain tile patterns, colours and styles for your home.
Technically speaking, a porcelain tile has a water absorption rate of 0.5% so effectively, they're almost waterproof. They're designed using more fine clays than ceramic tiles and they're fired at higher temperatures, which makes them amazingly dense and hard. These properties mean that porcelain tiles can be used on almost any wall or floor at home and busy commercial floors.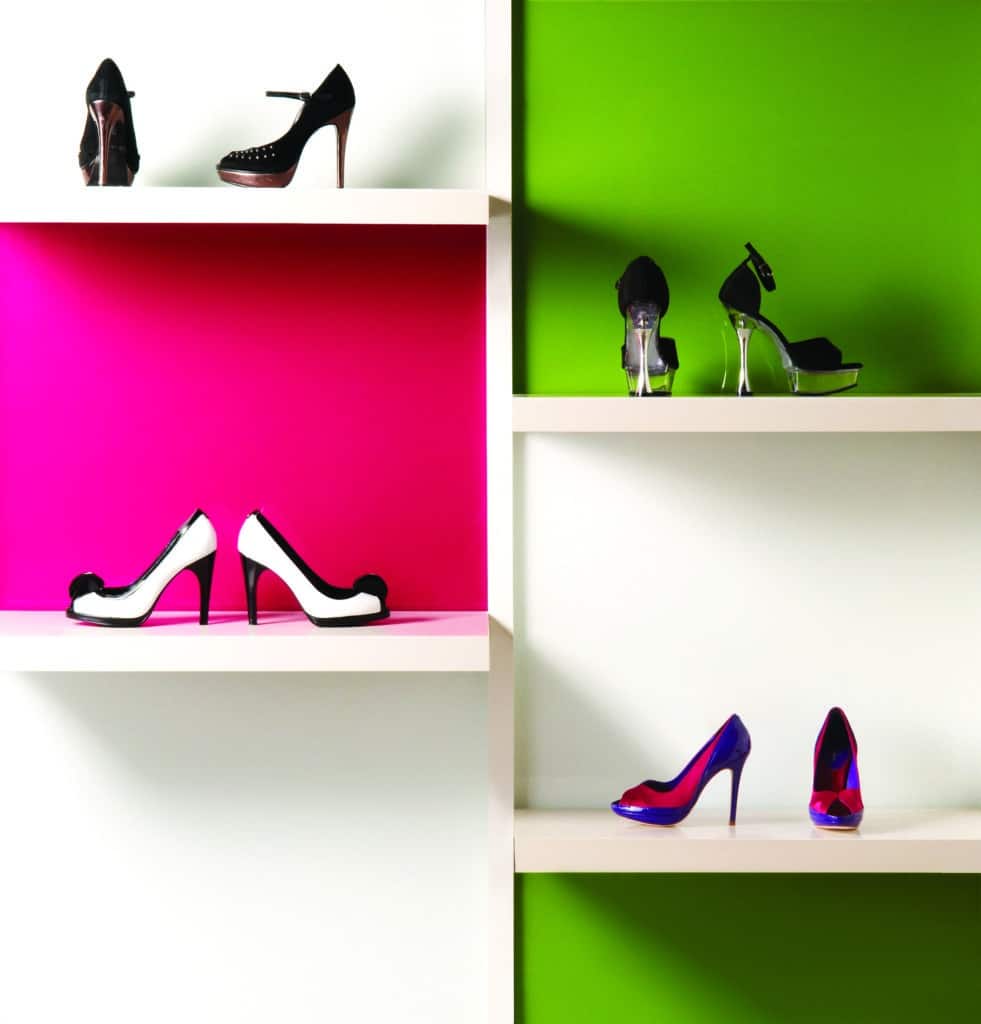 These types of tiles are used to enhance the look of your house and can be used in many different parts of your home. You will get glass tiles of various colors, shapes and sizes.
Many glass tiles are often decorated or have high gloss, vibrant colours, which make them perfect for creating features in any room!
With glass tiles installed on walls there is almost no maintenance whatsoever other than the occasional wipe down with warm soapy water.
The installation of glass tiles is very similar to tiling with ceramic or porcelain tiles, however, because of the increase in potentially dangerous shattering we recommend also using a experienced, professional tile fitter. Many glass tiles are made of tempered glass, this means they often cannot be cut or drilled making them sometimes problematic, if you need cutting done always go for tempered glass tiles.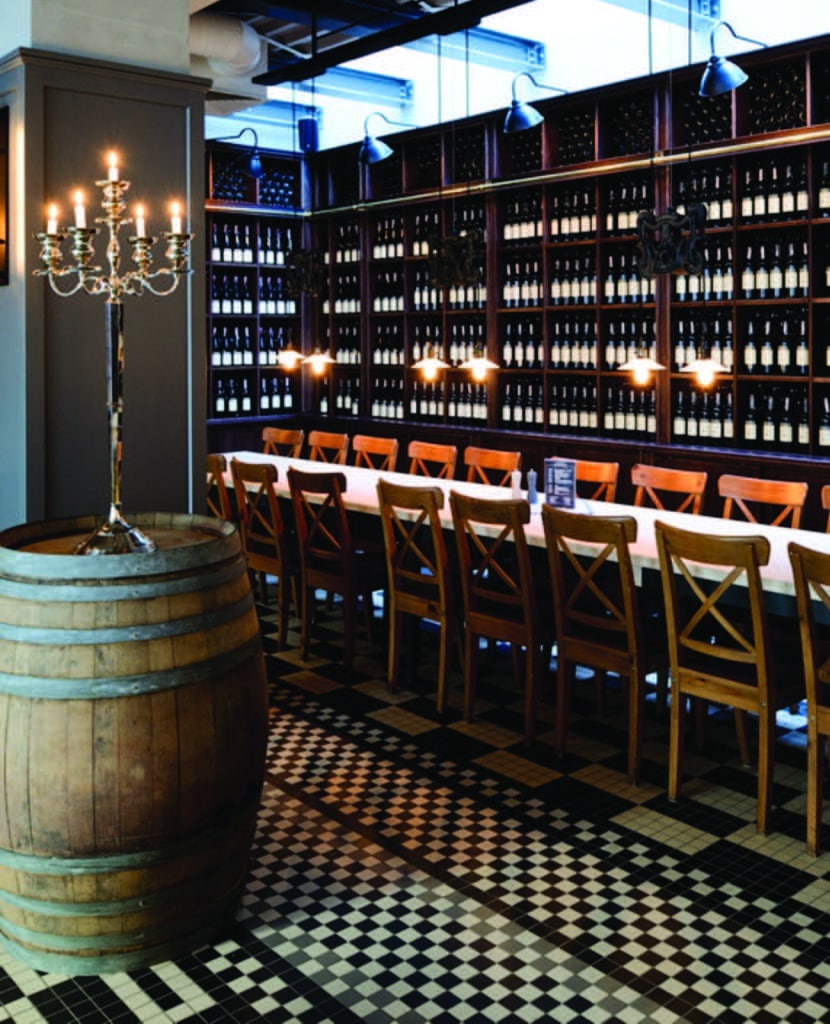 Nowadays, glazed porcelain tiles are growing in demand and they're probably the most common type of tile throughout the world.
These tiles are made from porcelain, fired in a furnace and have a glazed finish, which more often than not incorporate bright, colourful patterns or vibrant colours.
Glazed porcelain tiles are the most common type preferred by homeowners because of durability and the variety of colors and textures available. Glazed tiles can look glossy or matt and are very long-lasting and have many other features such as being very resistant to staining.
These tiles can mimic the look of natural stones like granite, limestone and slate, and metals like aluminum and brass. A few types even mimic wood! These machine-made tiles come in all forms and sizes and can be used on the walls and floors.
From slate-effect designs to wood-effect planks, we've got an unbelievable range of glazed porcelain tiles that must be seen to be believed. As these are resistant to water, stains and wear and tear, they're ideal for use everywhere in your house.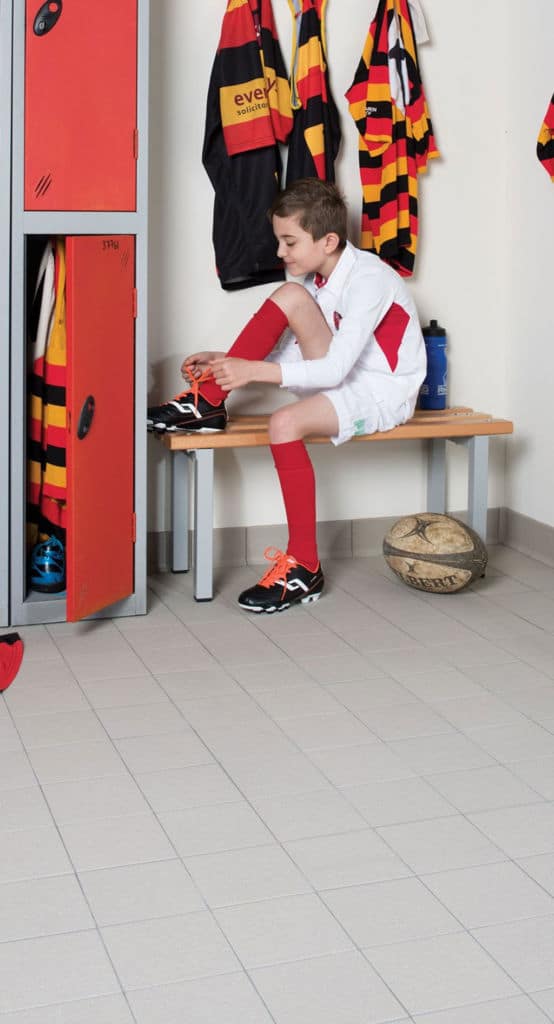 Quarry floor tiles are a very cheap floor tile choice without compromising on tile style for the house. They are also considered as the best floor tile to keep clean and are easy to maintain. They are also durable and resistant to most substances, which is a real plus for busy family homes. These floor tiles will typically have a rough surface and they are generally not glazed giving a matt finish.
These tiles are not only perfect for interior environments, but they also work really great for outdoor applications and this only shows the strength of the tile.
A majority of the homeowner's trouble that floor tiles will feel cold underfoot and for some tile materials, this may be right, but quarry tiles manage to keep the heat properly and don't feel too cold underfoot. They also work in a well manner with underfloor heating systems with the heat distribution covering the whole floor and radiating upwards to make the room feel warm.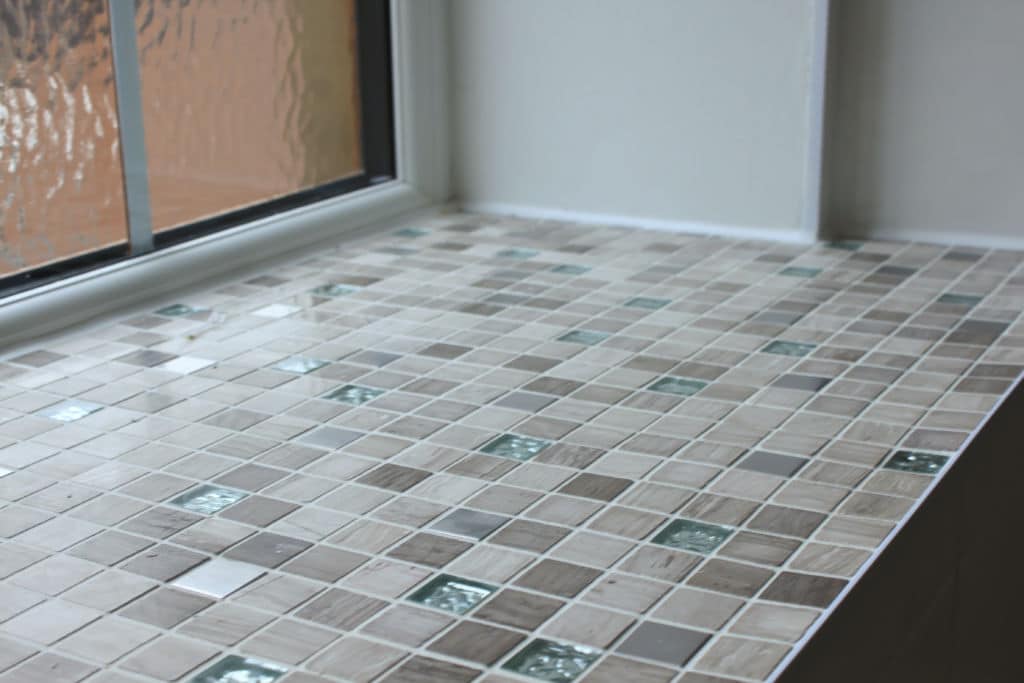 These types of tiles come in a wide variety of textures, layouts, shapes, and colors to satisfy your demands. They are so fun and bright that sometimes they can even be counted pieces of art.
Mosaics are one of the best approaches to add detail to your room, so you'll usually find them set in 'bands' or as a feature wall. Because of their tiny size, you must have many grout joints – this indicates mosaics are an excellent choice for adding extra grip where required. For instance, many people prefer mosaics in wetroom floors or patios – proof that you don't need to sacrifice form for function!
Travertine/Limestone/Marble Tiles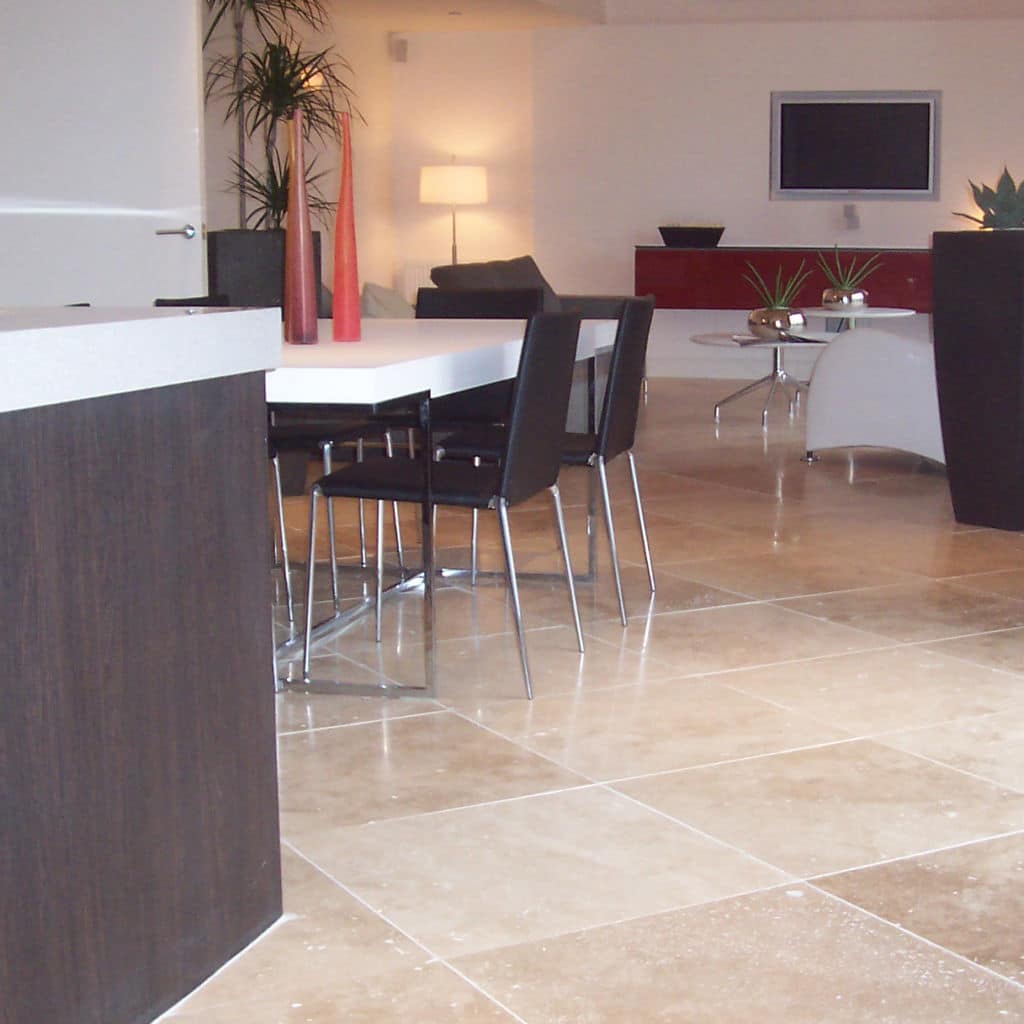 These tiles may not be the most suitable material to use for walls and flooring, but they are definitely one of the most gratifying both in terms of quality, and also return on investment as it is commonly thought that a natural stone wall or floor will enhance the value of your property.
Moreover, natural stone tiles also are tough wearing, and in most circumstances, with some consideration and attention, it will last as long as the house does.
Natural stone tiles are an excellent option for any home. They come in various colors, for example, light brown cream, beige, white, and dark brown. It is worth the money on these types of tiles because they make value to your house and last for several years as well as having that natural variance in colours and tones that add a real exclusive effect to any room. We suggest sealing all natural stone tiles with a suitable product such as Lithofin MN Stain Stop.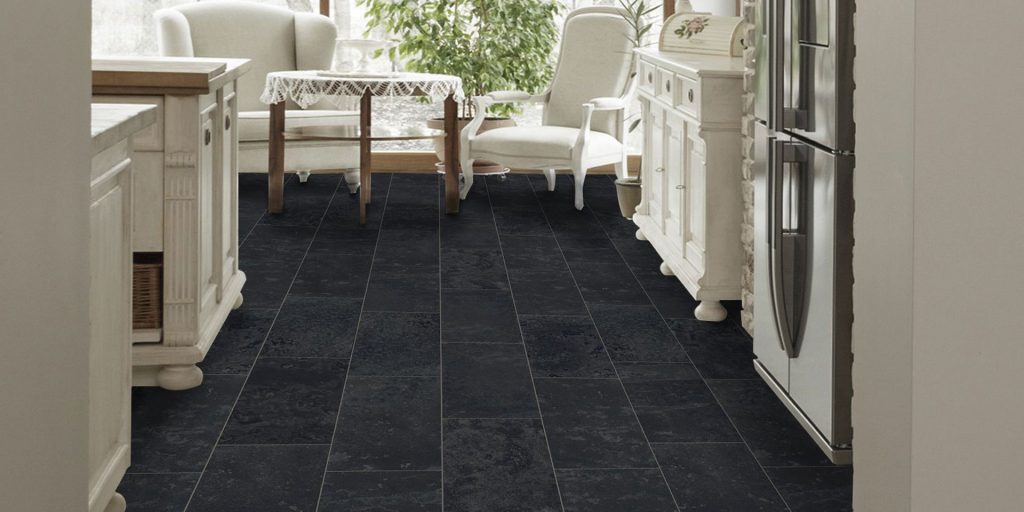 Slate tiles are one of the most versatile wall and floor coverings and can be employed for floor and wall and in almost all aspects of the home. A full room can be tiled with natural slate.
It's ideal for the shower, the kitchen or the main living room area. Why not put it in your gallery or garden to give the impression of an expansive living area. Being  a natural product these type of material can come in varying colours, from deep greens to blacks and even brown, almost rust colours.
The natural variance in the surface of slate tiles is called "clefting", this refers to the method of how the tiles are cut and shaped, large slabs of slate are pegged in specific spots and then large weight is applied to effectively split the slate ready to be cut up into suitable sizes.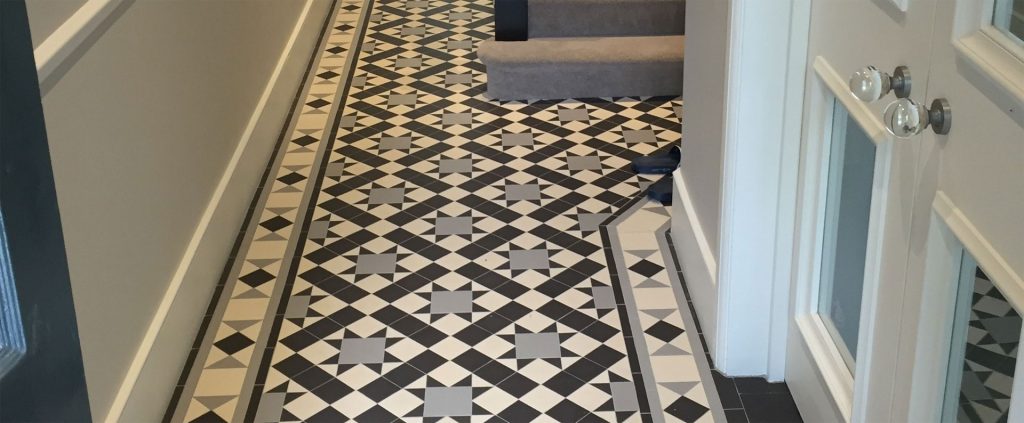 Encaustic cement tiles are popular tiles among architects and interior designers. Encaustic cement tiles also recognized as cement tile, encaustic tile, french cement tile, Spanish cement tile, Mosaico hidraulico.
In the mid-19th century, an innovative technique was invented to mass-produce tiles without the necessity for firing to bake them. This innovative technique involves the usage of a hydraulic press and mold to apply a multi-colored pattern.
These tiles are made using coloured clays that run throughout the body tile. Our Victorian range of floor tiles are still produced employing this time-honored method. So, why not link Victorian Black and Victorian White collectively for a classic checkerboard look that'll never date?
As well as being masters of monochrome, the Victorian also had a penchant for patterned tiles. Although it's still reasonable to source hand-made beautiful encaustic tiles, we have a range of encaustic-effect tiles.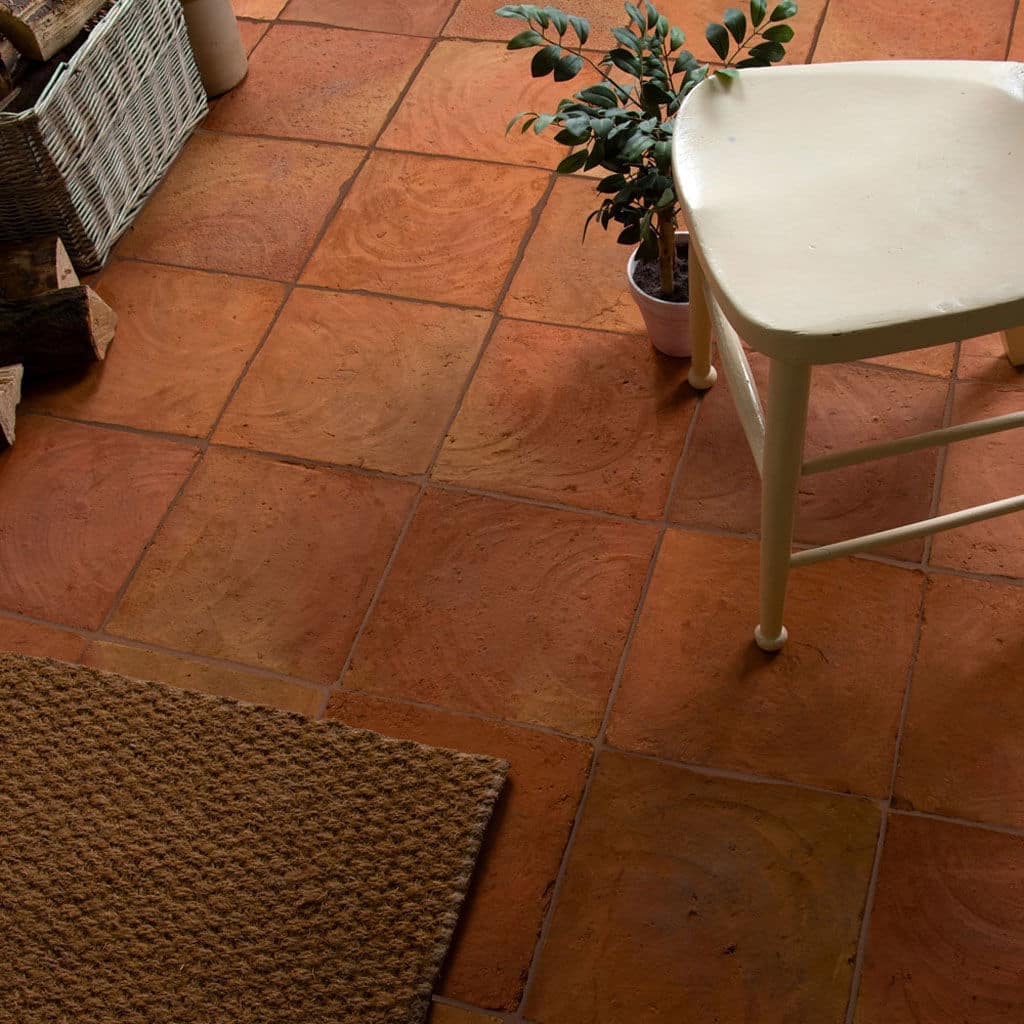 These tiles are basically built of natural clay, which is one of the oldest construction elements of humankind. As it is made of natural clay products, it has a reddish-brown color and exudes a sense of aesthetics and elegance. The shade of these tiles may change according to the kind of clay employed for its manufacture. Terracotta has been in use to make antique sculptures, as it is very tensile and waterproof. These tiles also have the ability to add a classic and luxurious appeal to your home.
The warm look of terracotta is ideal for recreating the country kitchen feel or a rustic style hall. However, natural terracotta tiles are very porous and liable to staining and cracking, we suggest sealing all natural stone tiles with a suitable product such as Lithofin MN Stain Stop.
Why Choose Us?
Free Delivery over £199*
Free Sample Delivery*
10,000 Square Metres in Stock
Featured Product